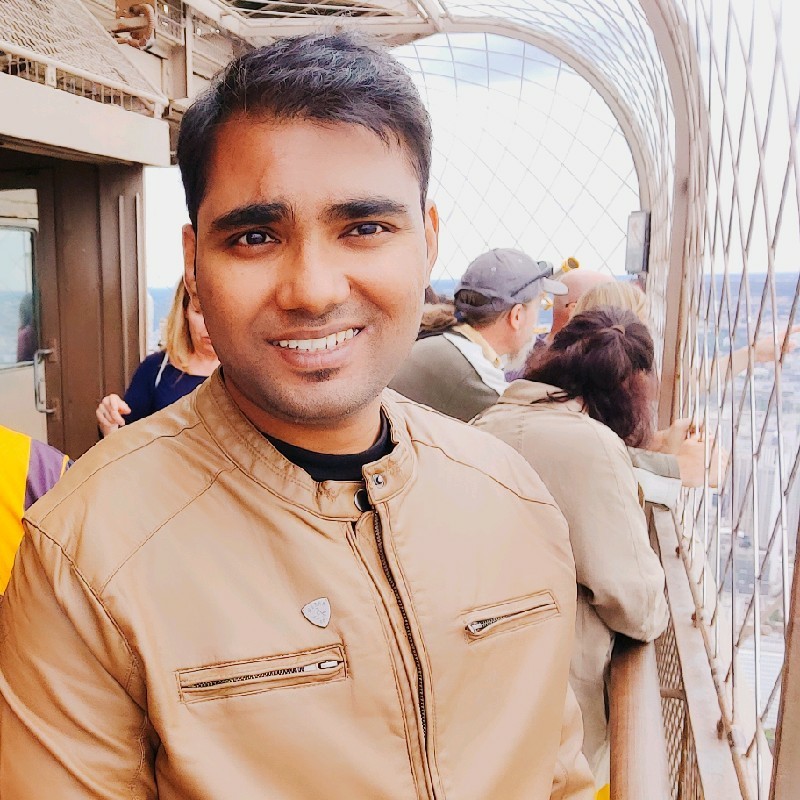 Jayesh Patil
Business Director, Puretech Digital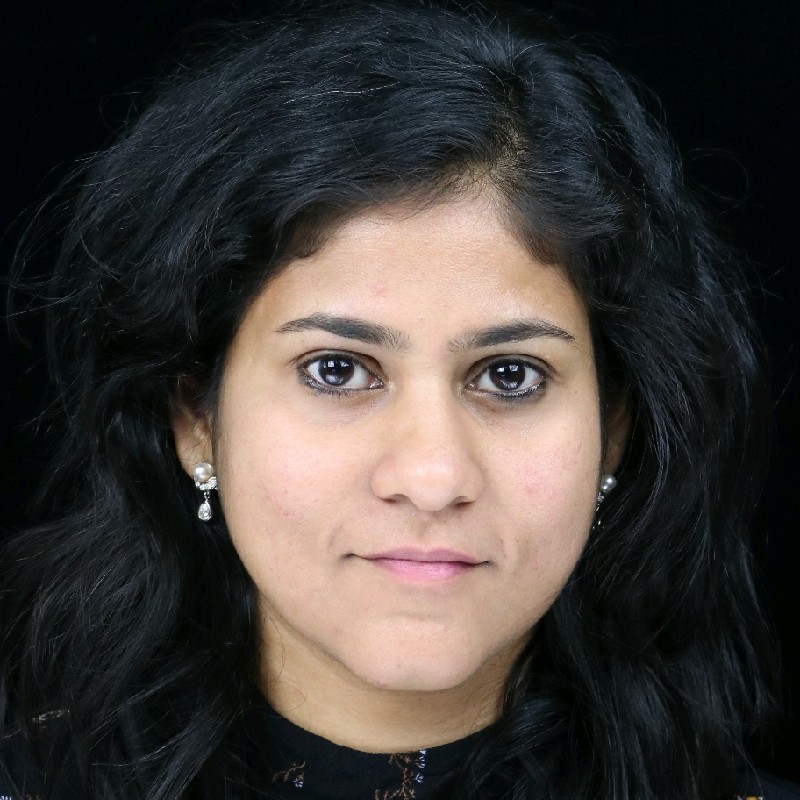 Lakshmi Narayanee
Group Product leader, Amazon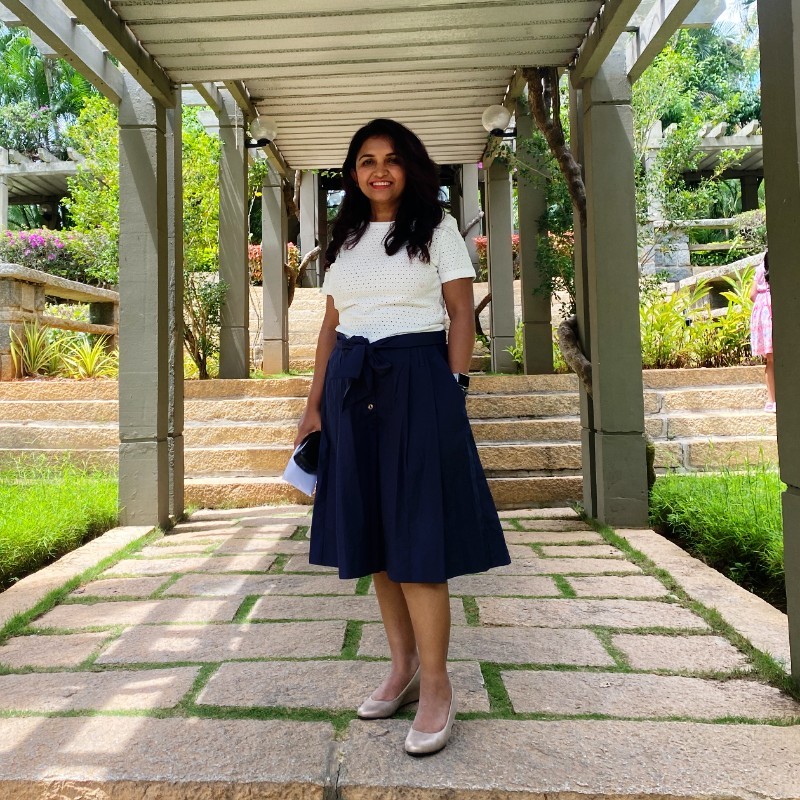 Rashmee Eshwar
Sr Director, DataCore Software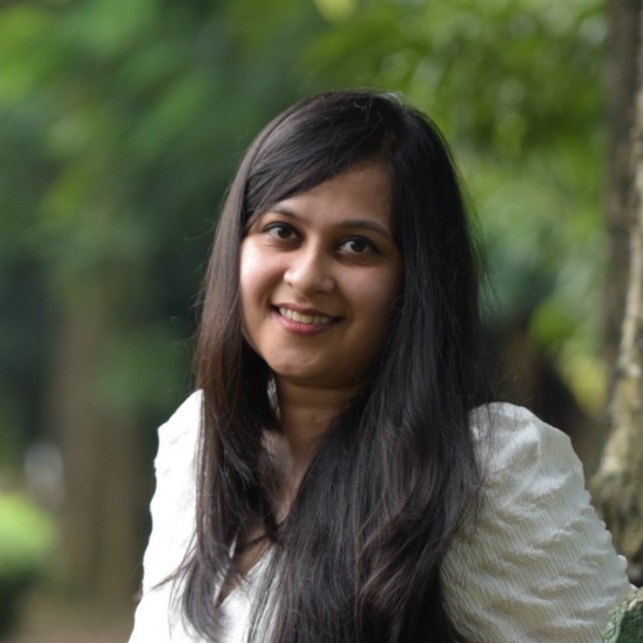 Riddhi Jhunjhunwala
Strategic Partnerships Communications, UNFPA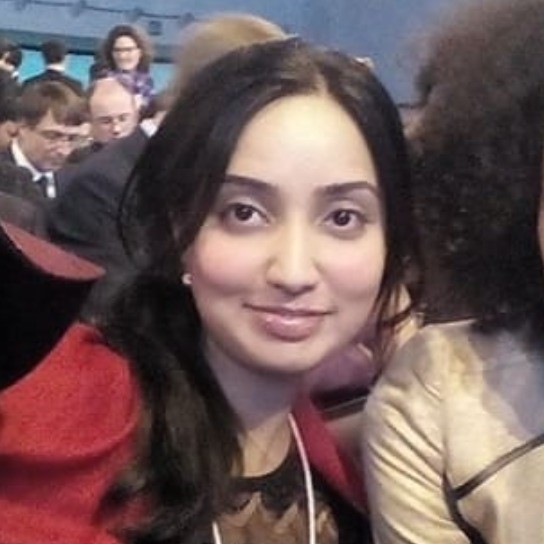 Sanjana Govindan
Board Member, APD India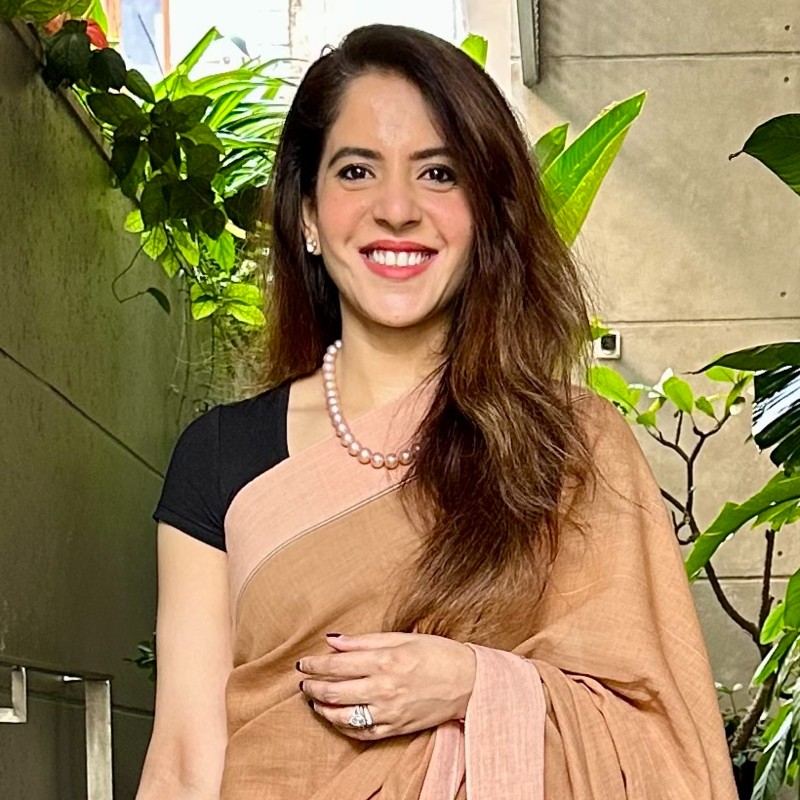 Shruti Choudhari
Director Projects & Strategy, B L Kashyap & Sons Limited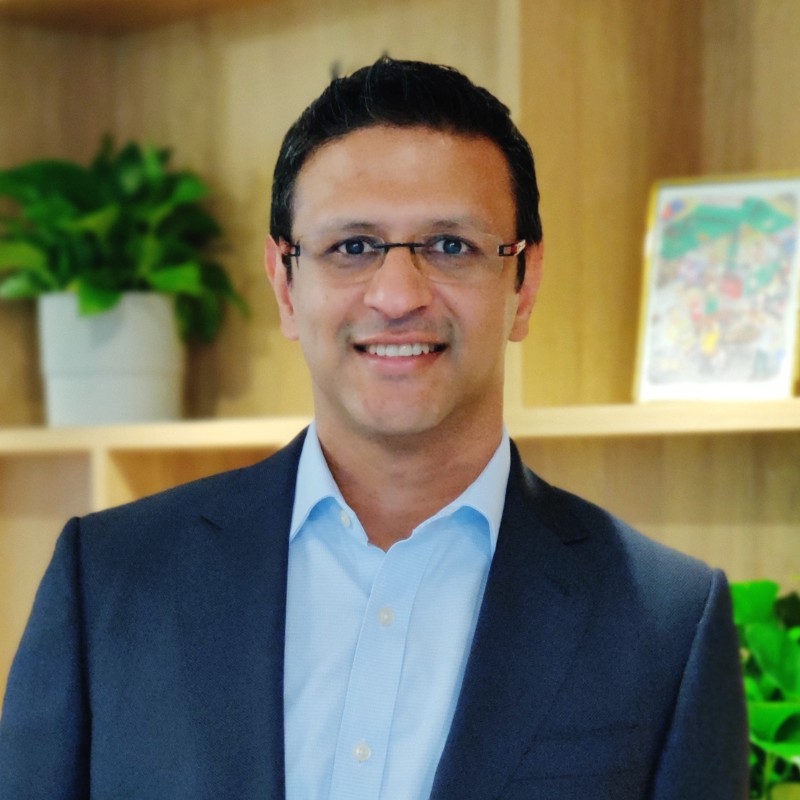 Shashank Narayan
Co-founder, Fractify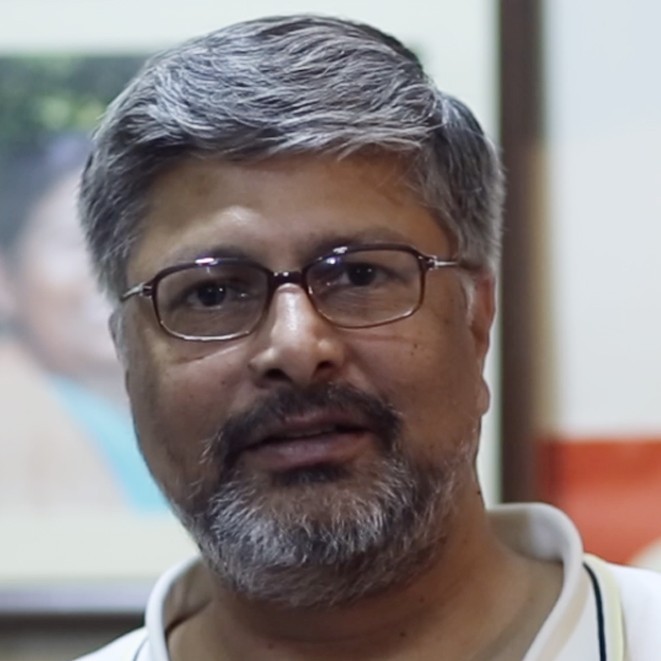 Venkat Krishnan
Principal Trustee, India Welfare Trust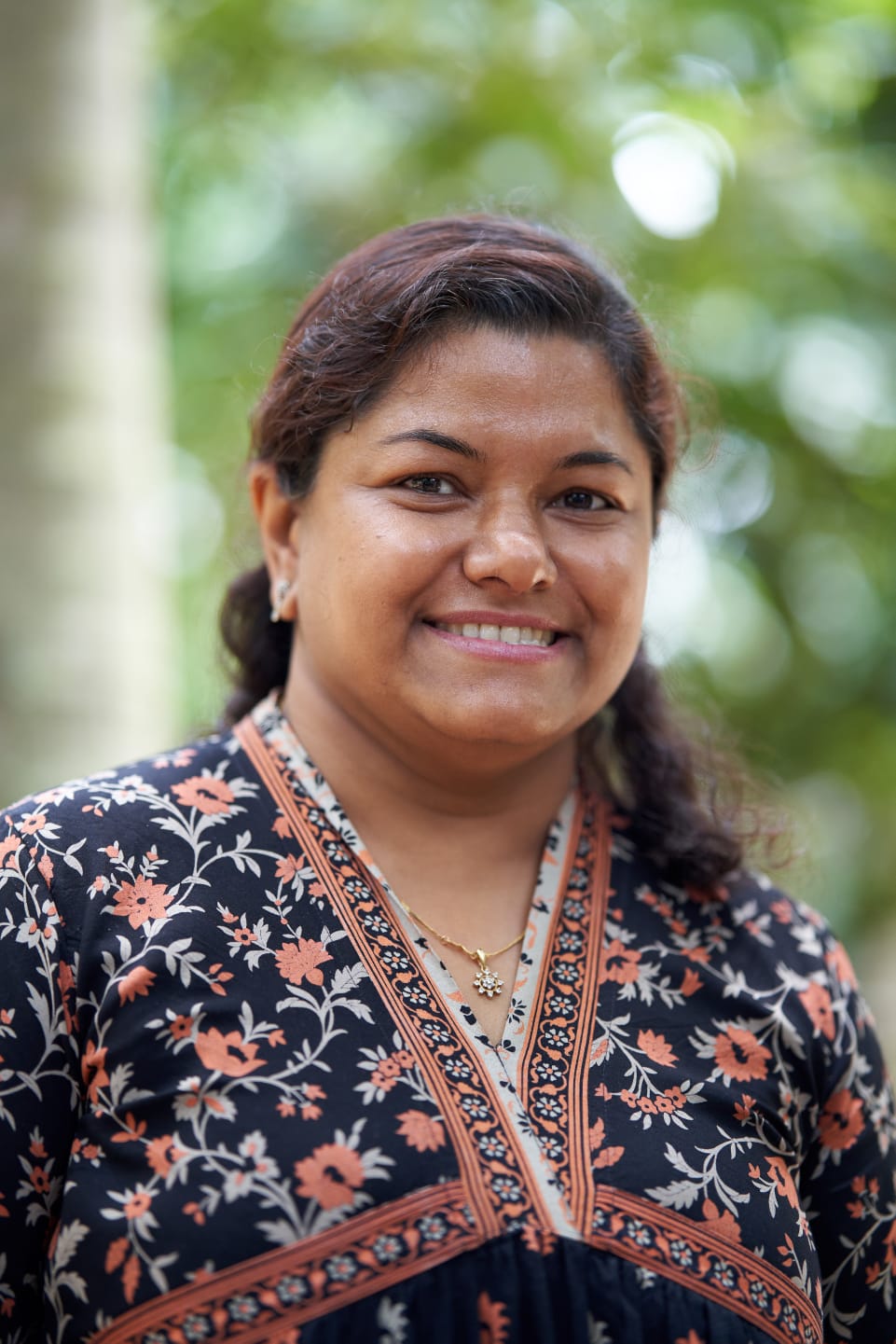 Madhumita Gupta
Head of Design, Reliance Retail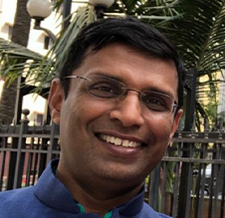 Ambuj Kumar
Co-founder and CEO, Health and Endurance Sports Startup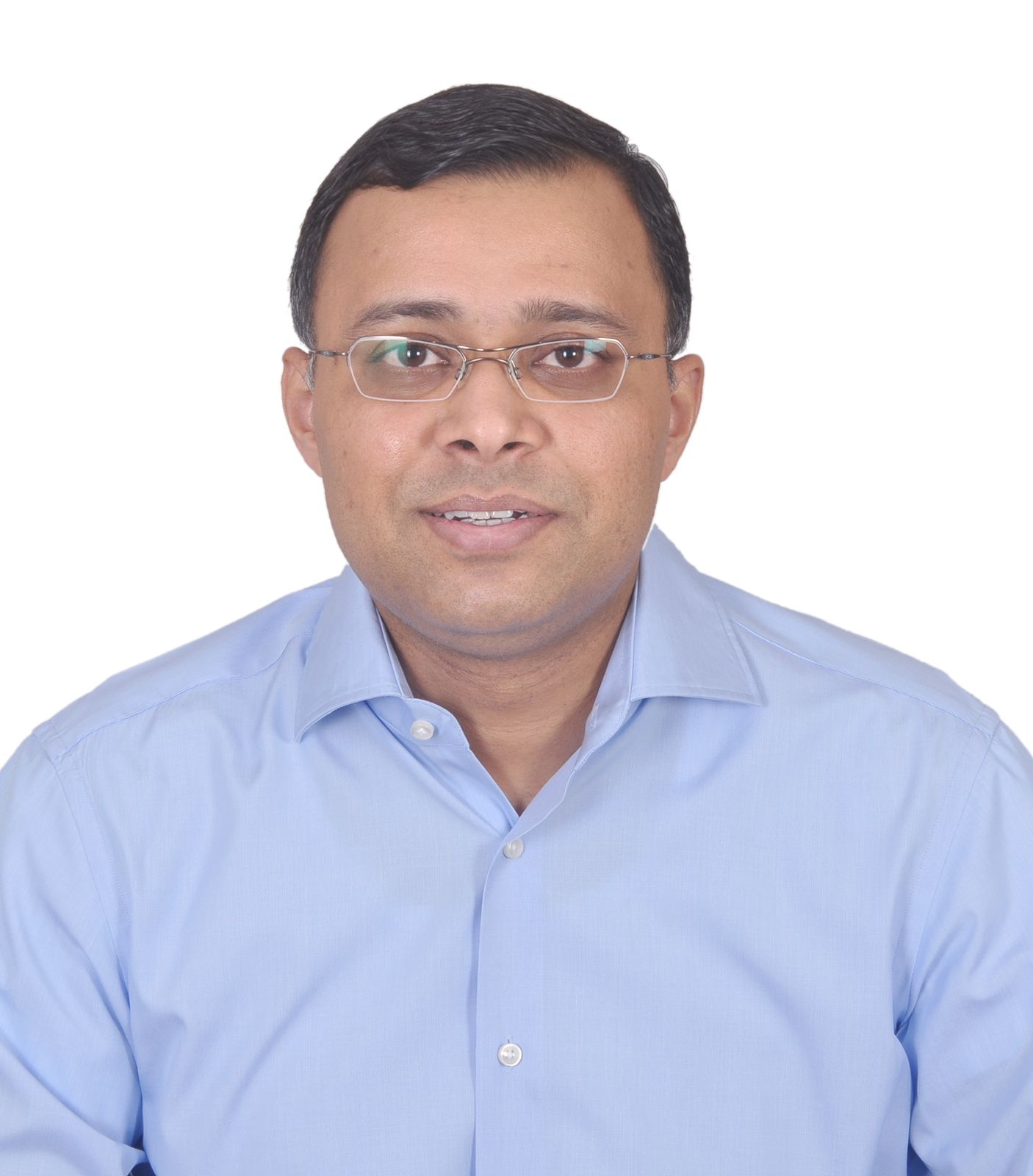 Amit Kavrie
Managing Director, Supreme Nonwovens Group
Anuj Saraiwala
Managing partner at Elluminate Capital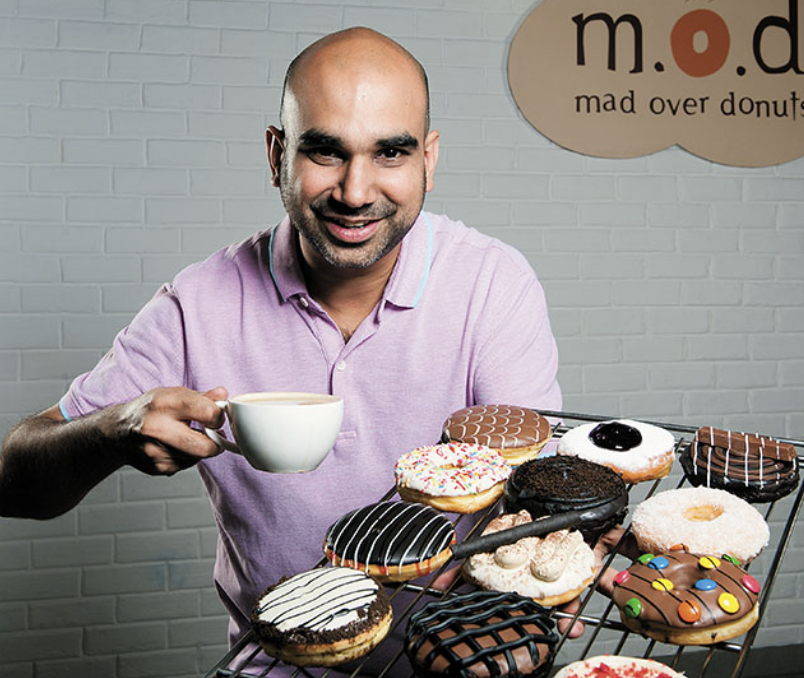 Lokesh Bharwani
Founder, Mad Over Donuts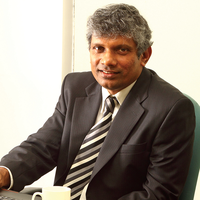 Mohan Alexander
Ex Vice Chairman- Copal Amba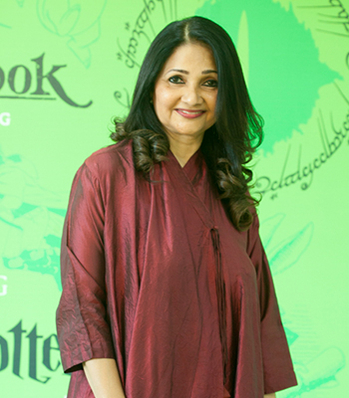 Pinky Dalal
Chairperson, JBCN Education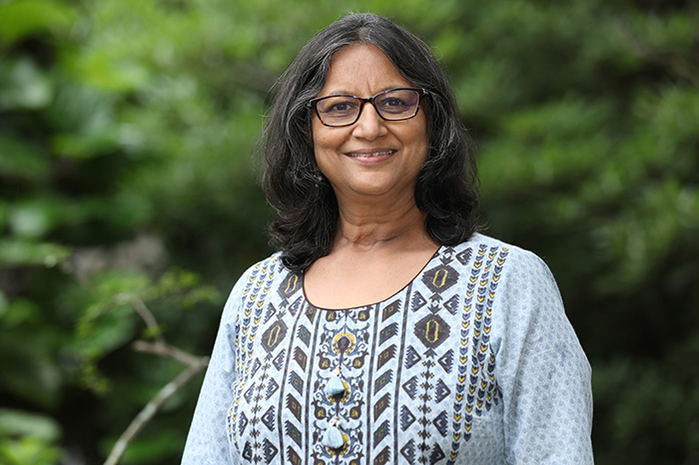 RajLuxmi V Murthy
Associate Prof, IIM-Bengaluru
Rajnish Dhall
Co-Founder and ex MD, Micro Housing Finance Corporation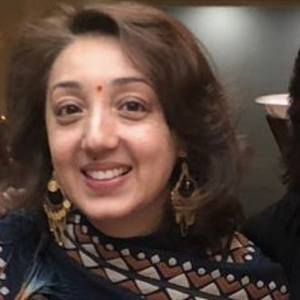 Revati Sharma Singh
Art Curator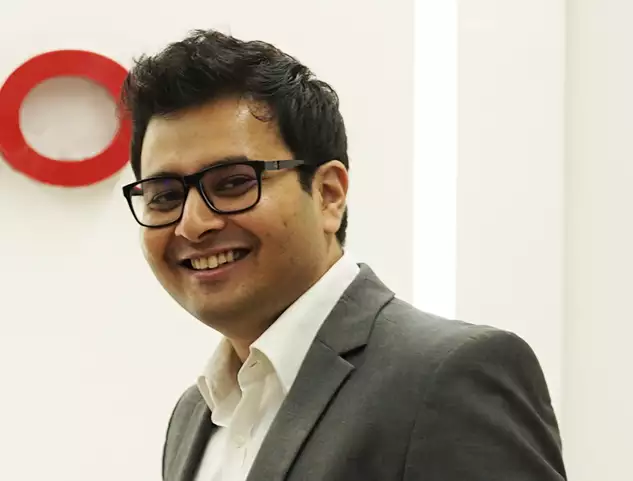 Rohan Bhansali
Co-Founder, Gozoop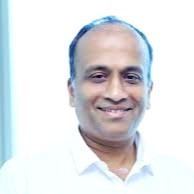 Sadashiv Nayak
Ex-CEO, Future Retail Ltd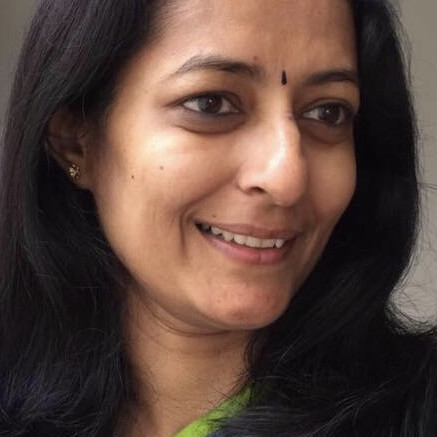 Sashikala Rajamani
Social Venture Investor & Philanthropist; Investor Director - Atypical Advantage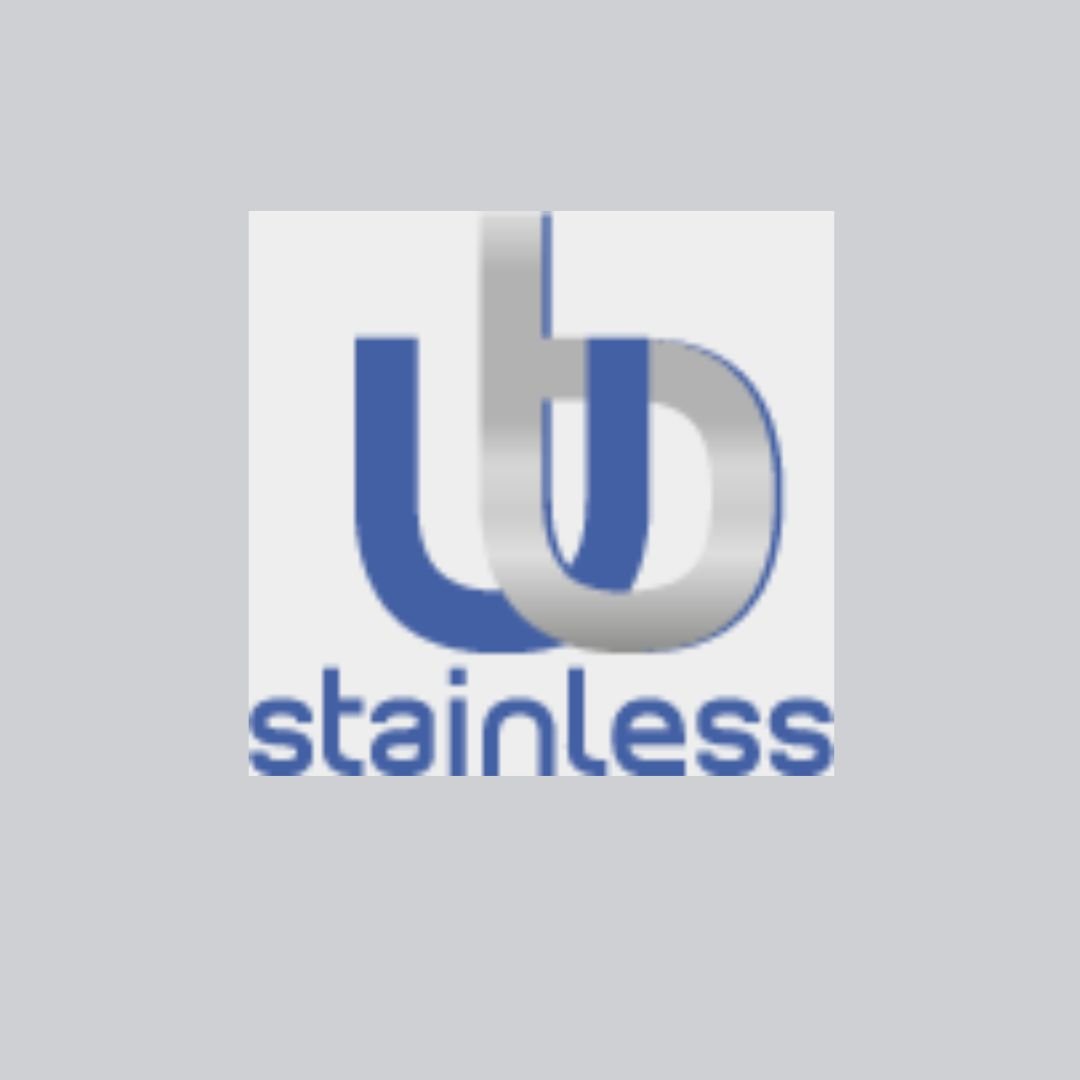 UB Stainless Ltd
Stainless steel welded tubes manufacturer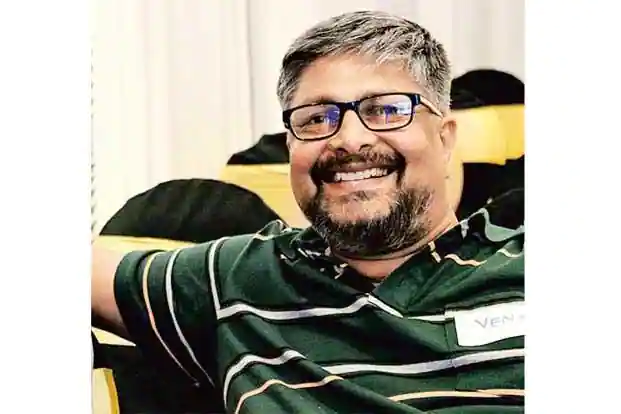 Venkat Krishnan
Principal Trustee India Welfare Trust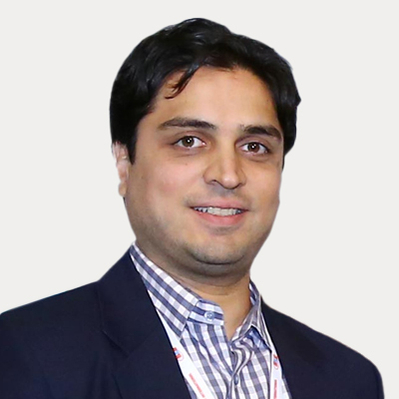 Zain Nathani
Managing Director of Nathani Group
Stay Updated
Every Sunday, in our newsletter, we share updates on the week that was. Our reports on success stories give you insights on how top global and Indian companies & brands are making headway in Diversity & Inclusion. 120+ Brands have already harnessed the Atypical Advantage.
Stay Inspired
What does a classical dancer with downs syndrome, a model with locomotor disability & an artist with cerebral palsy have in common? They're all featured in our blogs, of course! Subscribe for your bi-weekly dose of inspiration where we cover real stories of triumph in the face of adversity.
Witness Impact
With 600+ lives of PwDs impacted in the first year of our inception, we are more excited about things to come than ever. Celebrate with us the beautiful diversity of our Talents & get firsthand accounts of the economic opportunities generated. Subscribe to stay tuned.
ABOUT US
Launched in December 2020, we are a small team of passionate people led by our CEO/founder, who is an IIM Bangalore alumnus. Our vision is to generate and develop livelihood opportunities for individuals with disabilities by showcasing their talent and not their disability.